Awards
Molecules4Life attributes awards for the best oral and poster presentations in each meeting's topic. Eligible oral and poster presentations will be evaluated by members of the Scientific Committee, according to scientific quality, originality, impact, presentation quality and response to questions. Eligible candidates for the oral and poster awards must be MSc or PhD students.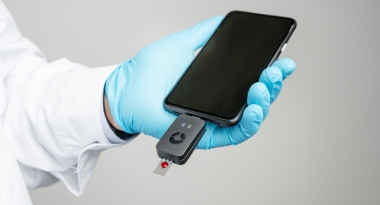 Prize for the best oral presentation
The prize for the best oral presentation in Sensors and Diagnostic topic is a Sensit Smart device from PalmSens. The smallest ready-to-go potentiostat available on the market

The prizes for the best poster and oral presentations in all topics are sponsored by WonderStatus.